Dunraven Systems Software
The RMS Delta system will help the user make informed decisions in relation to the tank populations they are monitoring.
Dunraven Systems Software
Our state-of-the-art remote monitoring software platform RMS DELTA is our 4th generation software offering and is designed to bring effective tank level data to key stake holders allowing for quick informed decisions on any web enabled device, anywhere in the world.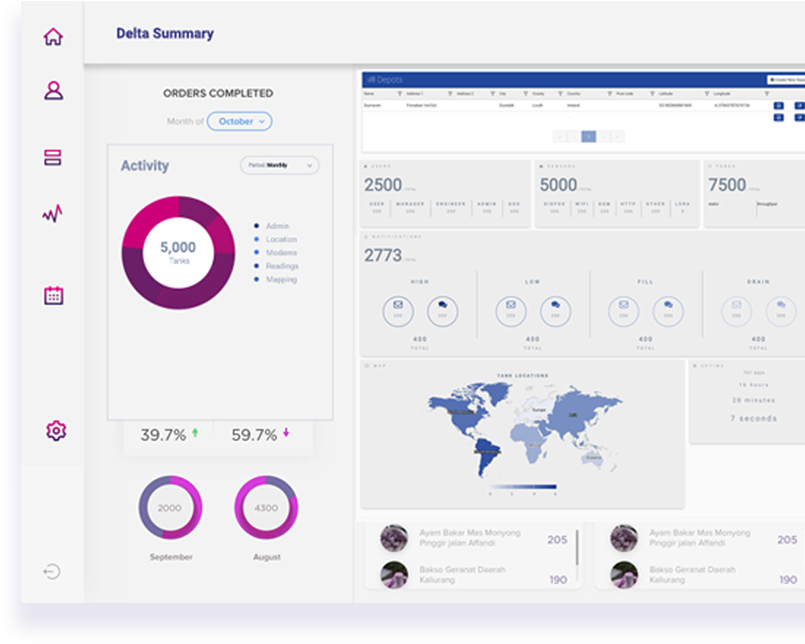 Apollo Infinity Remote Tank Monitoring Range
Our latest hardware products have benefited from over four decades of product experience in the design, development and manufacture of fuel and liquid storage products.
Apollo Ultrasonic local oil level devices
Market Leading Apollo Ultrasonic Range
Take control of your tank levels
Reduce the risk of running out of supply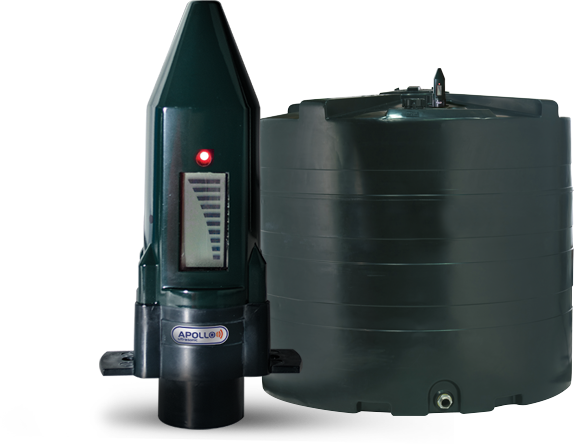 OilPal
Easy Modern oil monitoring.
Never Run out of heating oil .
Any time, Any Place.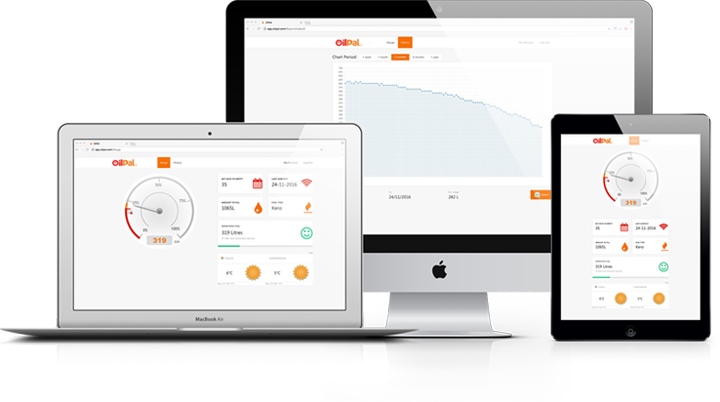 Dunraven Systems Online Shop
DunravenDirect is a business to consumer platform for Dunraven Systems Ltd.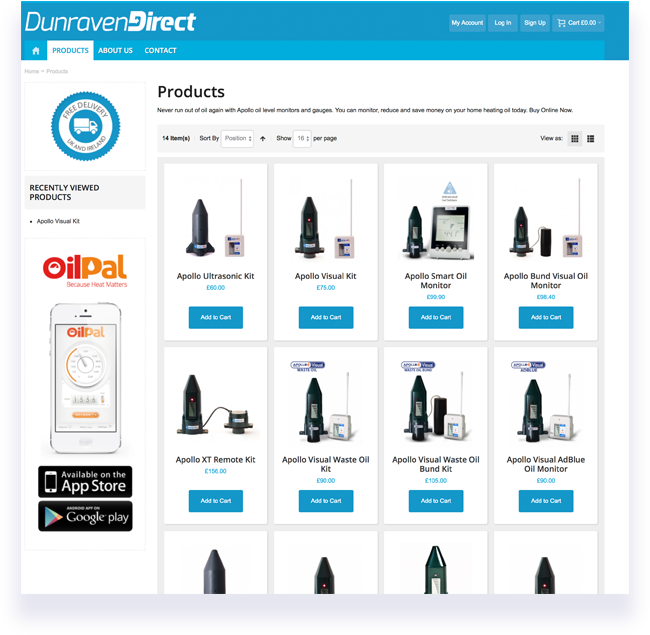 Dunraven Systems News Portal
OilFired up is an industry leading news portal to the off-grid energy sector in the UK & Ireland